LABRADOR RETRIEVER
Younghaus Working dogs have now Imported the Field Trial and Hunt Test Labrador Retriever
to our breeding program of Working Dogs.
Besides the basic hunting and retrieving work the Labrador does in the field, their great work ethic and intelligence have earned them many prestigious awards and challenging work tasks. To name a few, they have excelled in High level competition AKC obedience, Agility, Search and Rescue, all areas of Detection work (Bomb, Narcotic, Cadaver etc.), Guide dog for the Blind, Assistance dogs, Tracking, Field Trail, Hunting and the list goes on….
The high popularity of the Lab is due in large part to its great versatility combined with a typically easygoing, amiable temperament.  When it comes to choosing a family pet they win hands down. They are known as intelligent,  very driven in all areas of work and good natured, making them excellent companions and working dogs.
~~~~~~~~~~~~~~~~~~~~~~~~~~~~~~
***BREEDINGS FOR 2018***
~~~~~~~~~~~~~~~~~~~~~~~~~~~~~~~~~~~
~~~~~~~~~~~~~~~~~~~~~~~~~~~~~~~~~~~~~~~~
~~~~~~~~~~~~~~~~~~~~~~~~~~~~~~~~
LABRADOR RETRIEVER LITTER
"R" LITTER VAN YOUNGHAUS
Frozen Semen, Surgical AI Breeding
Puppies Born April 18, 2018
3 Males 1 Female (All Black)
CRUZ                      X                          PEARL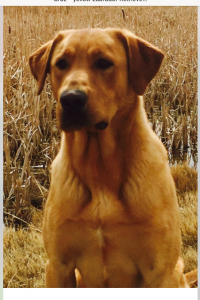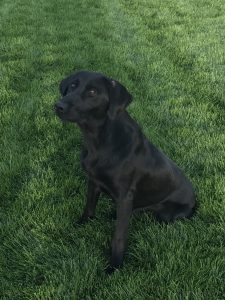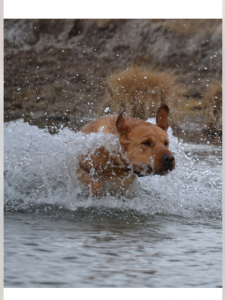 COSMIC NIGHT RIDER  "CRUZ"

Cruz is nothing short of a your perfect all around Field Champion bred Labrador Stud. His dominant retriever drive, loaded pedigree, and tantalizing looks all are just some of his unique qualities. He is a direct son of FC AFC Dare to Dream- Cosmo, who is know as one of the most powerful high driven producers in the field trial world.
Cruz is nothing short of a powerhouse, he has a high intense motor, and gives 110% on every mark. He is 75 lbs of power, drive, and desire. He is a pleasure to train, learns quick, works hard, and has a bright future in the hunt test and field trial world.
EIC & CNM- CLEAR
Ofa Hips- GOOD
Ofa Elbows- NORMAL
Eye Cerf- NORMAL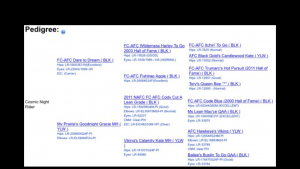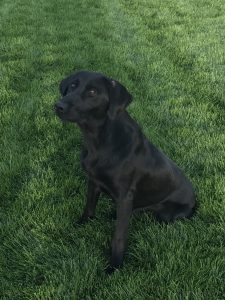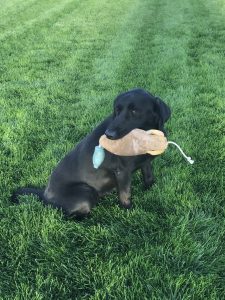 PEARL OF HOPE   "PEARL"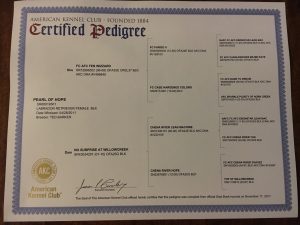 ~~~~~~~~~~~~~~~~~~~~~~~~~~~~~~~~~~~~~~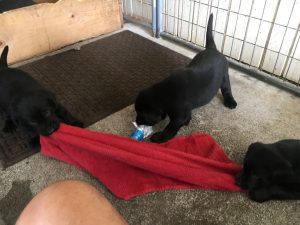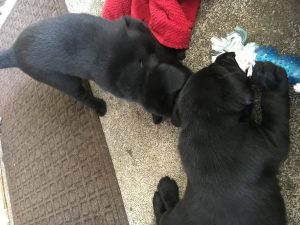 Pearls pups @ 4 weeks old
~~~~~~~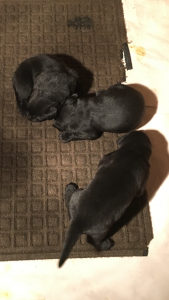 Puppies @ 20 days old
~~~~~~~~~~~~~~~~~~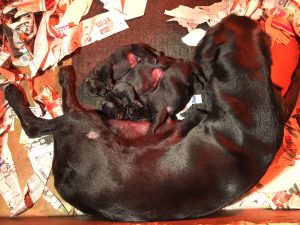 Pearl and Pups 11 days old
~~~~~~~~~~~~~~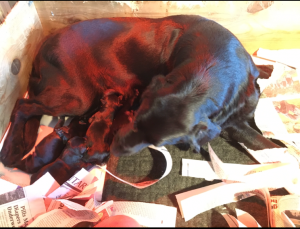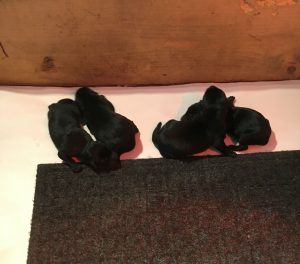 Pearls pups 1 day old
~~~~~~~~~~~~~~~~~~~~~~~~~~
"Q"  van Younghaus
CODY II HUIJS            X             EBEE VAN YOUNGHAUS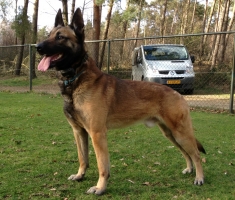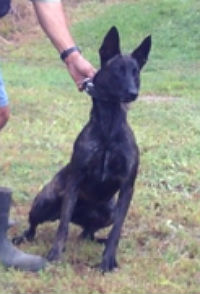 Cody II Huijs  BRN 23379                  Ebee van Younghaus BRN 19483
Frozen Semen Breeding
Surgical AI using 3 Straws
LITTER BORN: 1-17-2018
17 PUPPIES
7 MALES, 10 FEMALES
~~~~~~~~~~~~~~
FOR SALE
1 Male Dutch Shepherd Available to Working home

Quick van Younghaus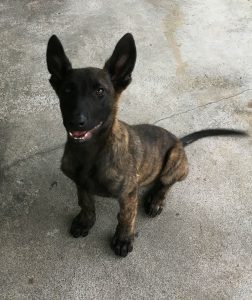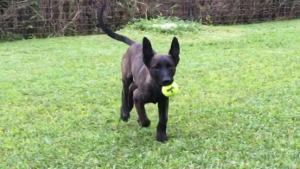 ~~~~~~~~~~~~~~~~~~~~~~~~
1 Female Belgian Malinois Available to Working Home
Qutie van Younghaus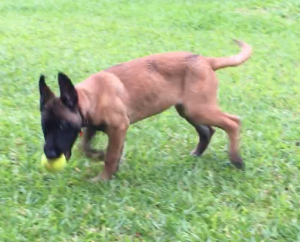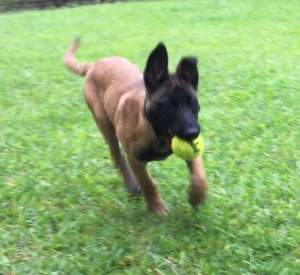 ~~~~~~~~~~~~~~~~~~~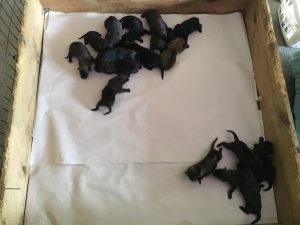 Ebee'S 17 Puppies @4 days old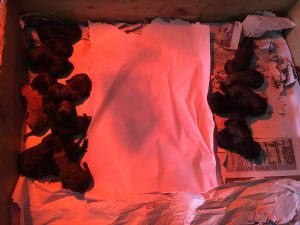 Ebee's 17 Puppies @ 1 Day old